Business opportunities don't just happen;
they're the result of relationships.
No matter what the economic conditions, a successful firm in the commercial real estate industry has to be in the forefront of the activity in the marketplace. Nevada Business Source provides the services that keep you on the front lines of brand recognition and project opportunities, allowing you to do what you do best; manage your company and your projects.
As relationship experts in the industry, Business Source Nevada works with select partner firms. We offer exclusive representation for companies including general contractors, engineers, architects, law firms, brokerage houses and development firms. Business Source Nevada also offers proposal preparation services.
With the expertise to identify and promote the best candidates for each project, Business Source Nevada can help you expand your business and create new, lasting and profitable relationships.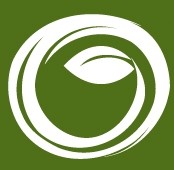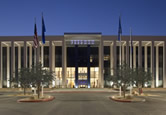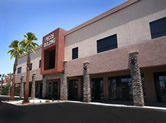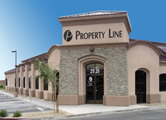 www.bizsourcenevada.com